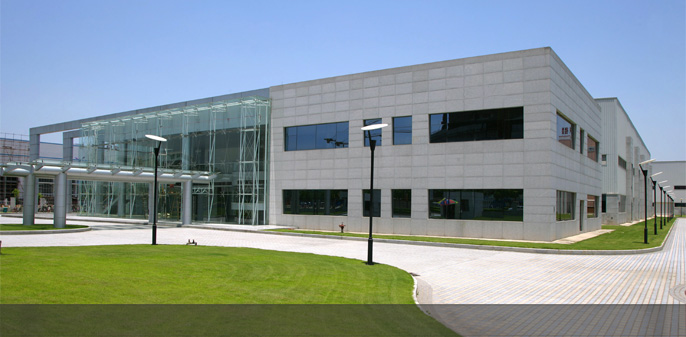 About us
In 1938 Luigi Gerdano opens his workshop for production of doors and windows accessories.
Everything goes well and the name Gerdano establishes itself as synonymous of quality metal hardware.
The intensive development in postwar Italy helped Gerdano S.r.l. to grow into a midsize factory, producing quality door handles, accessories for doors, windows and furniture.
At present Gerdano S.r.l. is well-known and respected Italian manufacturer, delivering its products successfully outside the borders of Italy. Good design and quality manufacturing of a wide range of door handles series makes Gerdano S.r.l. desired guest in the homes and offices of every European.
Participation in national and international exhibitions brings a serious number of awards to the company. Having of international quality certificates turns Gerdano S.r.l. into a trusted brand and perspective business partner.