Quality first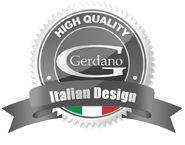 Gerdano is a synonymous with high quality hardware since 1938. In the years we have approved in creating quality products with exquisite Italian design. Leading positions in the development of our products are the needs of our customers' high quality and esthetic beauty. Only then we can expect our partners to be satisfied with our products.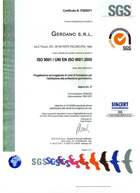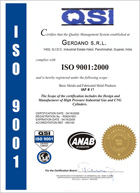 In 1992 Gerdano S.r.l. receives a certificate from ICITE.
In 2002 Gerdano S.r.l. covers the requirements of DIN ISO 9001 and receives a certificate of quality.