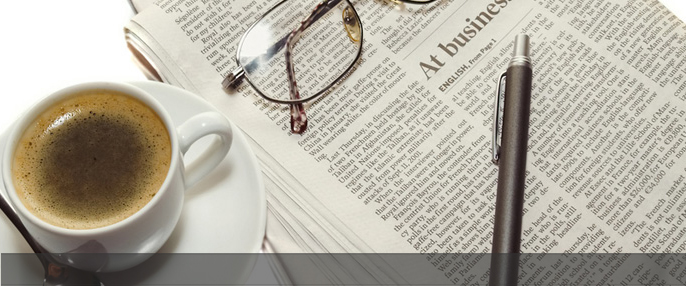 News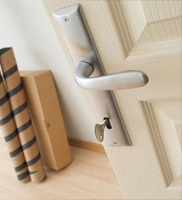 10.01.2006
Gerdano Style
Evolution and updating, the study of new lines and research of new technical solutions has always pointed the leaders in the field. Those methods of approach determine Gerdano Style and philosophy.
We are pleased to present our new innovative range:
Light Door Handles: ideal combination of stylistic innovation and trendy technical solutions.
Knob handles: summary of design and innovation. One perfect esthetical balance suitable for elegant and evolutionary application.